Chicago's Trusted Criminal Defense Attorney
Hersh is tough. He's smart. His commitment to his client is 100%, and he will stick with you every step of the way. His aggressive, effective defense strategies will guarantee you the best defense possible.
Being charged with a crime is tough…but Hersh is tougher. He will fiercely defend and protect your rights. To win in the criminal defense system, you need a smart, aggressive, effective attorney. Expert litigator Hershel J. Rush is your man, creator and managing partner of Rush Criminal Defense.
Rush Criminal Defense was created by criminal defense attorney Herschel J. Rush to provide his clients the strongest, smartest, most effective criminal defense possible. Hersh is a relentless fighter and will fight for you every step of the way, using his expertise and experience to guide you through a process that can be harsh.
Specific Areas of Practice Include:
Investigations and Grand Jury Subpoenas
Expunging and Sealing Criminal Records
Illinois State Charges
Federal Charges
Civil Rights
Appeals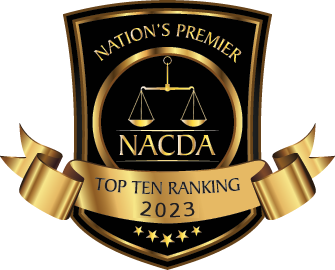 Please visit my criminal law services page for more information about my service offerings.
Herschel is hard to beat, but easy to find. Call him at 773-612-0114 as soon as you're in trouble. Set up a time to come in and discuss your case. The first meeting is free. Hersh is a good listener and a great advocate for you. Call for a meeting and judge for yourself.
Not sure if I'm the right attorney for you?
Find out risk-free! Contact me today for a free phone or email consultation. It's that simple!